Muslim Harvest
#BillionSouls
Miracles
Miracles Are God's Idea
Healing Training
#Believers Doing The Works of Jesus
10 Hours to Live
All Things Are Possible with God
Souls
Only One Thing Matters: Souls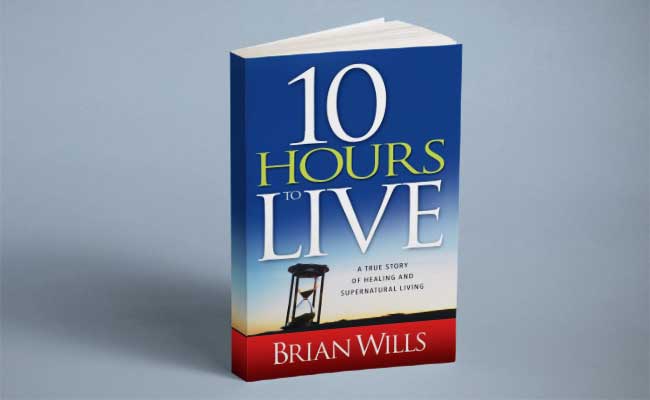 10 Hours To Live
Brian's powerful testimony of healing from terminal cancer. Learn how to apply God's Word for healing and overcome the most hopeless of circumstances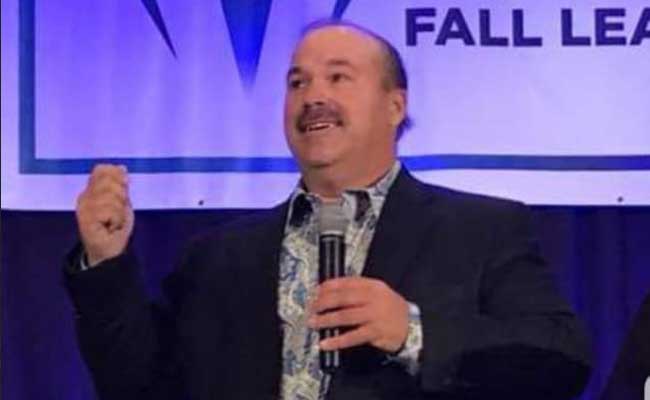 Travel Itinerary
Teaching believers how to live in victory, walk-in authority, be led by the Holy Spirit and activate the supernatural.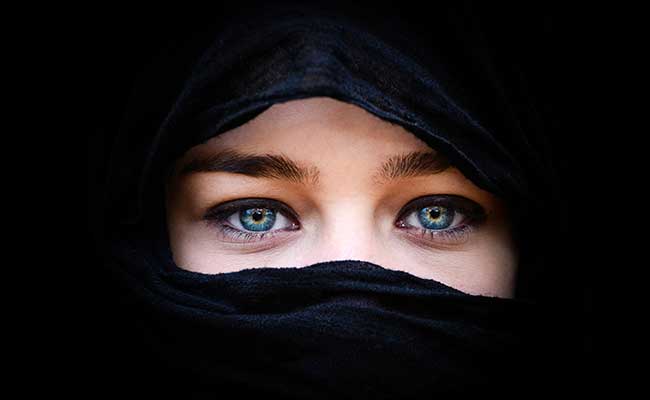 Missions
It's Harvest time! Join us in reaching more souls and bringing Muslims to Christ. Become a part of the billion souls harvest today.
Meet Brian & Beth
Brian Wills and his wife, Beth, are itinerant ministers whose vision is to bring hope and healing to this generation. Through their ministry, Healing For The Nations, they have corporately traveled to sixty nations of the world.
Brian is a conference speaker and conducts healing services, healing trainings and seminars. His passion is to teach, train and equip others on "how to do the works of Jesus." His healing trainings help equip ordinary believers to minister to the sick and demonstrate the healing power of God. Over the past 20 years he has established dozens of healing centers, healing schools and prayer and healing rooms. By the miracles he has witnessed, he has seen people's lives forever transformed by the power of God.
Brian and Beth are 1992 graduates of Rhema Bible Training Center in Broken Arrow, Oklahoma. Their new assignment is to bring the Gospel to the Muslim world. Through their efforts and God's grace, thousands of Muslims are converting to Christ.
Brian and Beth reside near Richmond, Virginia and have four children: Madeline, Emily, Jessica, and Preston.
Brian and Beth Wills are available to speak anywhere in the US and overseas.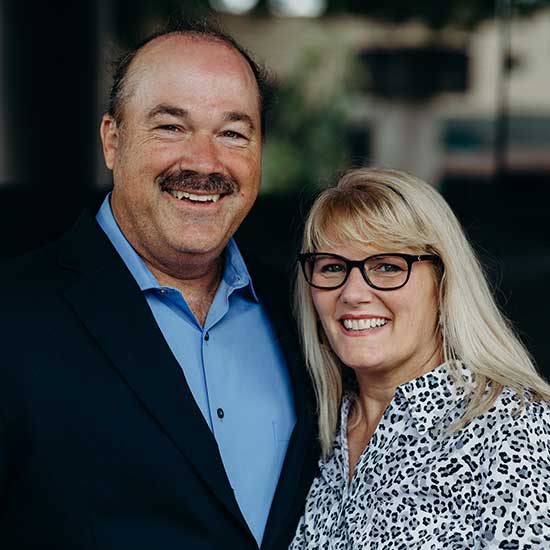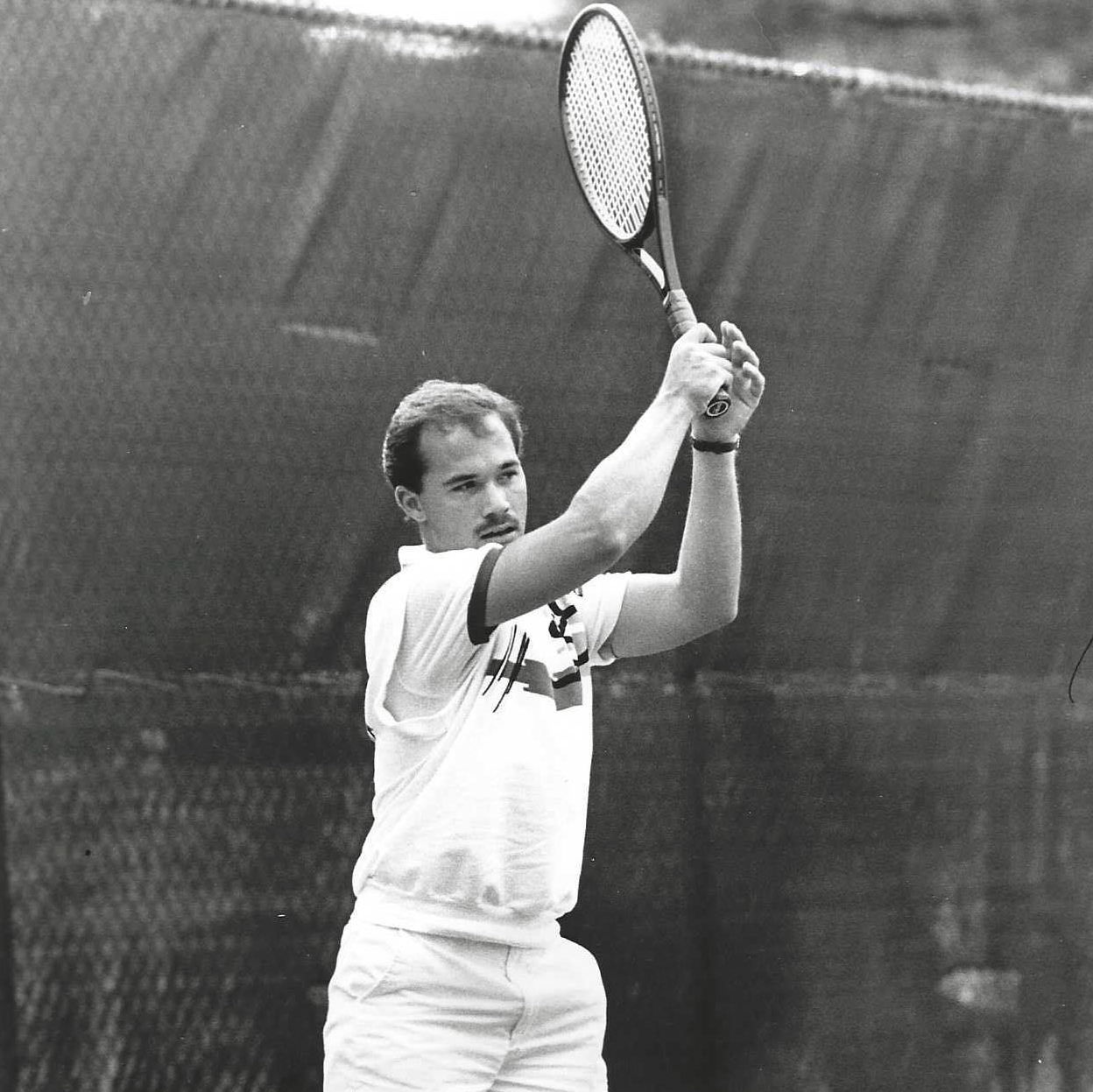 Brian's Miracle Testimony
Brian is best known for the miraculous healing that took place in 1987 when God healed him from a rare, often fatal cancer of the lymph system. Known as Burkitt's Lymphoma, it is one of the fastest growing cancers in the world. It is usually found in Africa where it kills newborn infants within a few hours. The tumor in Brian's abdomen grew from the size of a golf ball to ten inches in diameter in three days. Doctors at the National Institute of Health gave him two weeks to live. In a dramatic story, which left doctors stunned, and without a medical explanation, Brian was healed supernaturally by the power of God.
His testimony has been featured on Kenneth Copeland's Voice of Victory, Pat Roberson's The 700 Club, Sid Roth's It's Supernatural and in several well-known newspaper and tennis publications.

Request To Speak
Brian and Beth Wills are itinerant ministers whose vision is to bring hope and healing to this generation. They travel and speak in Christian churches of all denominations and sizes. They primarily ministers on salvation, healing, the Holy Spirit, revival, and knowing who you are in Christ. Brian is a conference speaker and conducts church healing services and workshops.
If you would like to request Brian and/or Beth Wills to speak for an upcoming event, please submit a request.